UFC has opened a Performance Institute in Las Vegas worth $12 million.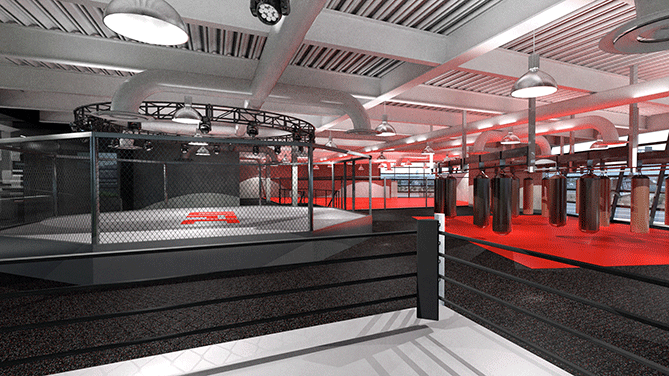 About 300 fighters were given a tour of the facility at a retreat, according to reports.
"This place is your house. This facility is open to everybody. You can start or end your camp here," the president Dana White said to the crowd. He said it was the "best training facility here on planet Earth."
The facility is supervised by former fighter turned company Vice President Forrest Griffin. It has medical and nutrition staff, strength and conditioning experts and others. The facility has a full size octagon boxing ring and wrestling mat for the fighters.
The fighters would have full access to weights and water treadmills, high altitude simulator and cardio equipment with no usage fees. The 15-acre site is quite a marvel to behold. The full campus is not available and the employees only just moved in.
The new headquarters houses the corporate campus and the Performance Institute. The company opted to have all its building in a one stop shop instead of having them scattered.
"That was the goal, to get everything under one roof where we could do everything right here in the office and never have to leave," the president explained.
For writers chasing the ideal fighting weight, the facility has high definition cameras to help with training review, bone density and body composition scanners amongst other top notch equipment. There are also rehabilitation facilities for injured athletes. UFC have faced criticisms for fighter care and this seems like a decent response. With better performance, safer training methods and better injury treatment and supervision, UFC should develop.